We supply Labor & Materials to complete your project
Working with Builders & Home Owners
We have been a family-owned-and-operated, full-service construction company in Naples, FL since 1988. In our years of experience, we have learned that doing the job right without relying on any work shortcuts is better for a project in the long run. Our center of operation has move to 17222 Alico Center Road in Ft. Myers to better serve the entire South East Florida area.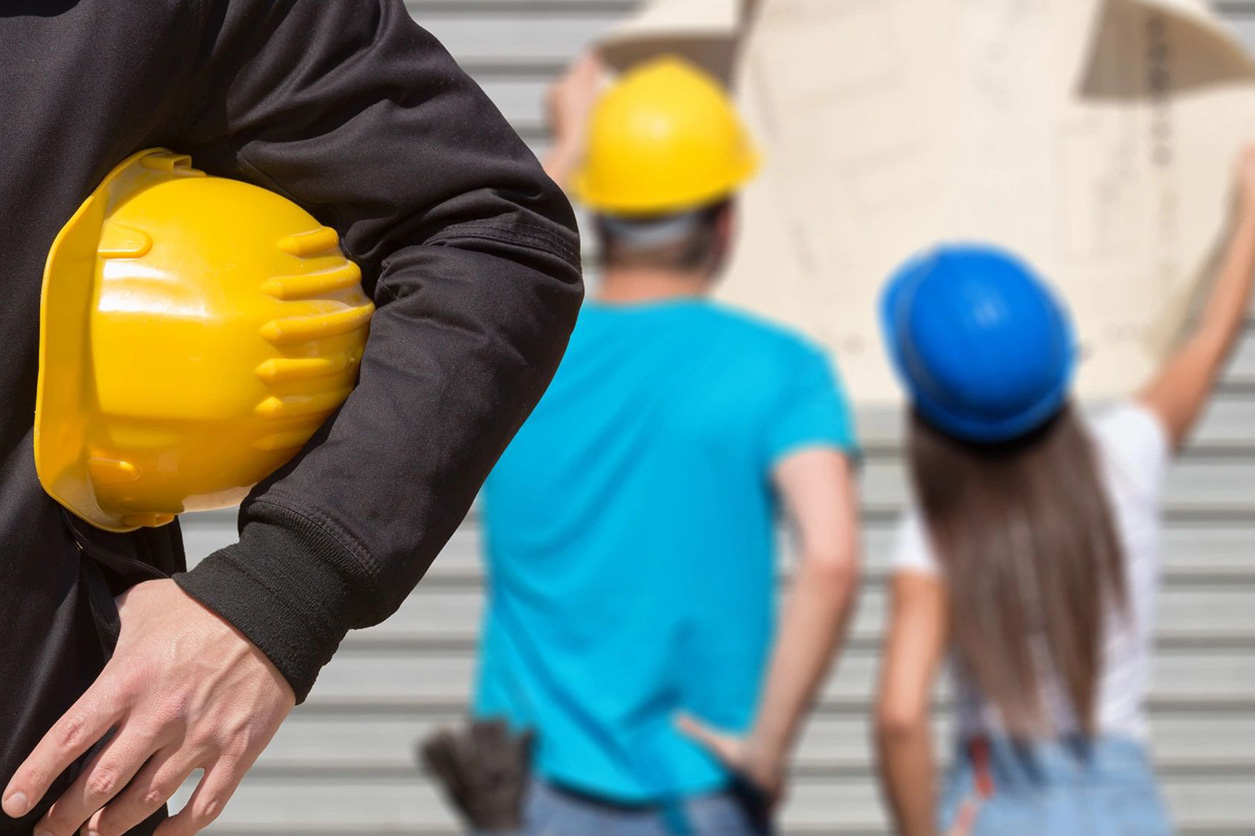 Olson Construction has been providing a wide variety of home construction services for more than 20 years. There is no renovation, remodeling, or building project that is too big or small for us to do.
Our team of experts assesses your goals for having your house established or renovated. These objectives are then used in planning, designing, building, and maintaining the project. We even do cleanup work after construction has been completed.